Looking for some relevant career information to help you land your next job? Well, you've come to the right place! Quick Job Alert is here to help with all your career needs. From what's happening in the job market to how to write your resume, we're here to help!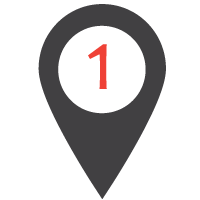 Our online database stores everything you need to know from resume and interview tips to best practices on your first day. Before making your next career move, you'll want to equip yourself with this information.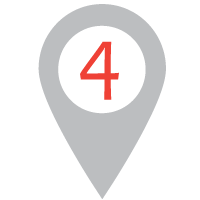 The best way to land a great job is to get your name in the mix for as many opportunities as possible. Between our up-to-date alerts, and our web database of job listings around the country, you've now got the connection to hundreds of potential employers who are...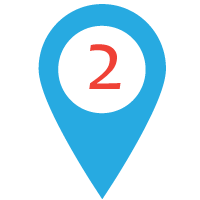 We'll send you alerts on the most popular job openings being applied for across the web. This way, you'll have real employment opportunities right at your fingertips, so you can easily stay on top of your job-search until you've found the perfect careeer.