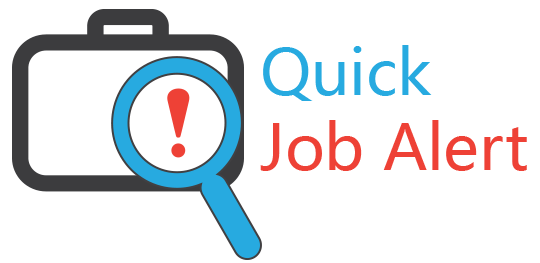 What is QuickJobAlert?
QuickJobAlerts is a team of creative researchers dedicated to helping job seekers get employed and stay employed by displaying up-to-date listings on the most popular employers, as well as an abudance of resources on applying, interviewing for, and landing a job.
Sign up to get the latest career information, resume tips and job listings straight to your inbox!